Bay Area DMV Offices Are Now Appointment Only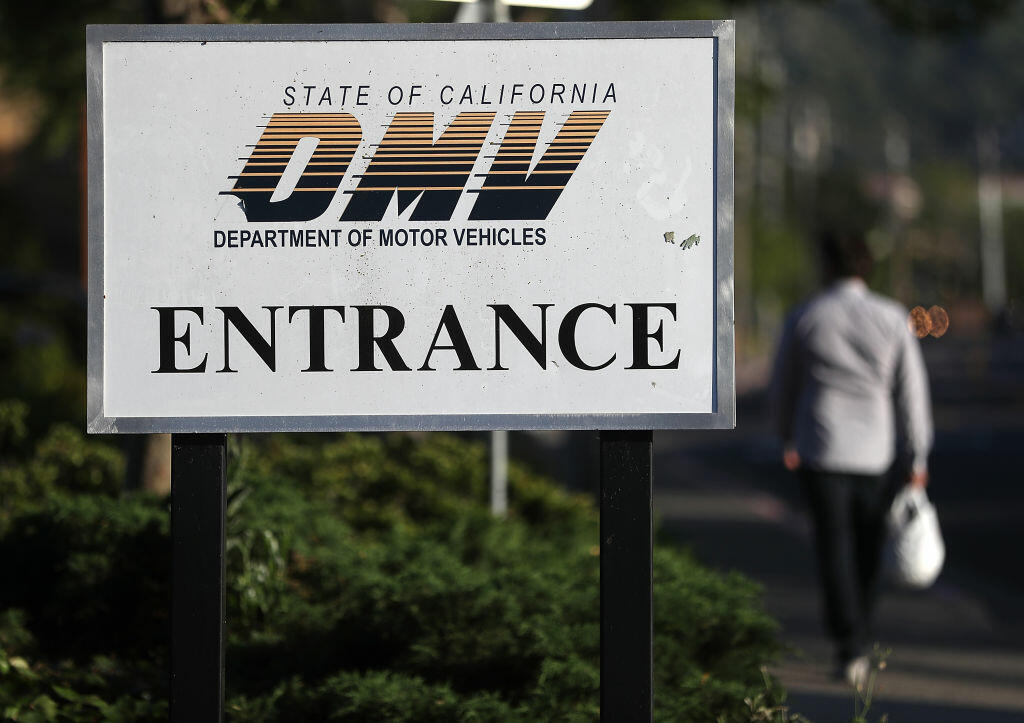 The California Department of Motor Vehicles announced that they will be moving to appointment-only visits due to the COVID-19 pandemic. The DMV will also suspend extended hours. This means that the DMV will be closed on Saturdays. DMV offices will still be open from 8 a.m. to 5 p.m. on Monday, Tuesday, Thursday and Friday. Wednesday hours are 9 a.m. to 5 p.m. Beginning today you will only be able to visit if you have previously made an appointment. Expect a different look at the DMV as well. The seating will be rearranged to allow for social distancing.
According to the East Bay Times, "The department said it will launch a virtual field office on Monday, March 23 so people can upload documents and provide an e-signature for things like vehicle title transfers, commercial driver license renewals, name or gender changes, driver license reinstatement and changing endorsements."
Appointments can be made HERE.
Photo: Getty