FREE Meals For Tri-Valley Seniors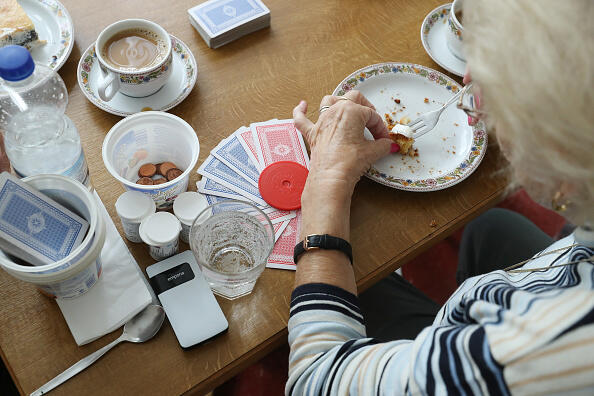 The people of the Bay Area have stepped up in a major way to help each other out during this coronavirus pandemic. In the Tri-Valley area a non-profit is offering free meals to seniors in need. Open Heart Kitchen, a non-profit that serves the Tri-Valley area of Pleasanton, Dublin and Livermore announced that they will still provide daily lunches to seniors who request it.
Curb side pickup will be available at the Pleasanton Senior Center located at 5353 Sunol Boulevard from 11:45 a.m. to 1 p.m., Monday through Friday. Meals can also be requested and picked up at Robert Livermore Community Community Center at 4444 East Avenue in Livermore, from 12 to 1 p.m, Monday through Friday. I
f you know a senior in need just let them know that they have to call before 11 a.m. each day at 925-500-8241 to reserve their meal. They can also reserve meals up to one week in advance.
Photo: Getty