Dolly Parton Shares Tearful Goodbye To Kenny Rogers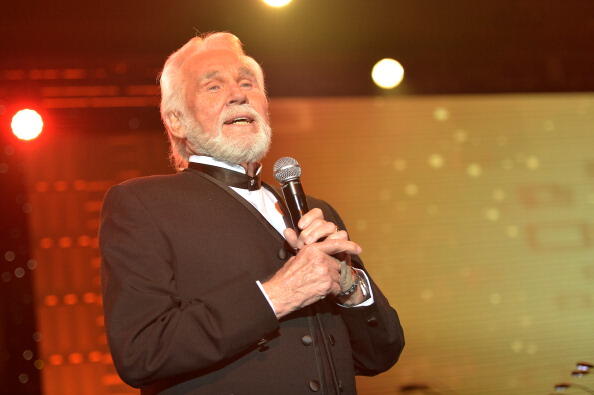 Legendary country singer Kenny Rogers has died. He was surrounded at home by family and loved ones. Kenny Rogers music career spanned six decades. He was 81. He died Friday night from natural causes under the care of hospice.
Kenny Rogers had twenty-four #1 hits and sold over 50 million albums in the US alone. He was a six-time Country Music Awards winner and three-time Grammy Award winner.
Dolly Parton who worked closely with Kenny Rogers throughout the years shared a tearful goodbye on social media. "You never know how much you love somebody until they're gone. I've had so many wonderful years and wonderful times with my friend Kenny, but above all the music and the success I loved him as a wonderful man and a true friend," she wrote.