Eddie Money Tribute Concert Sunday Night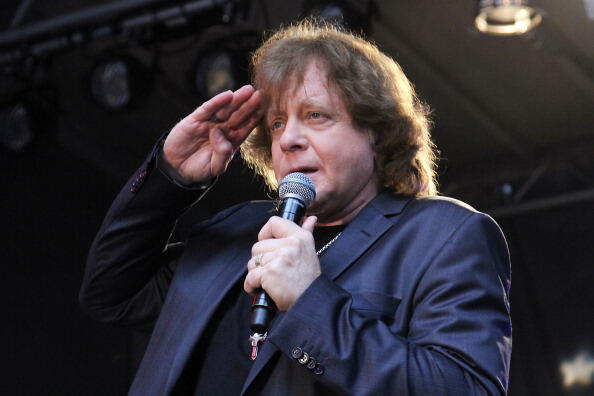 If you are stuck at home make sure to tune in to AXS-TV tomorrow night for an Eddie Money Tribute Concert. Bay Area favorite Eddie Money passed away on September 13, 2019, and the special show was a benefit to celebrate the money man and also to raise money for MusiCares and the USC Eddie Money Cancer Research Fund. Sammy Hagar, John Waite, Kevin Cronin, Dave Amato, and James Hetfield of Metallica were all on hand to rock out. The show was hosted by Louie Anderson and was filmed on Feb. 20, 2020 at The Saban in Beverly Hills.
Celebs and friends who couldn't attend sent video messages so keep an eye out for Huey Lewis, Joan Jett, Steve Miller, LOVERBOY and more.
The "Eddie Money Tribute Concert" — premieres Sunday, March 22 at 9 p.m. ET/6 p.m. PT.
Photo: Getty