This Is How Madonna's Passing The Time During Shelter In Place Order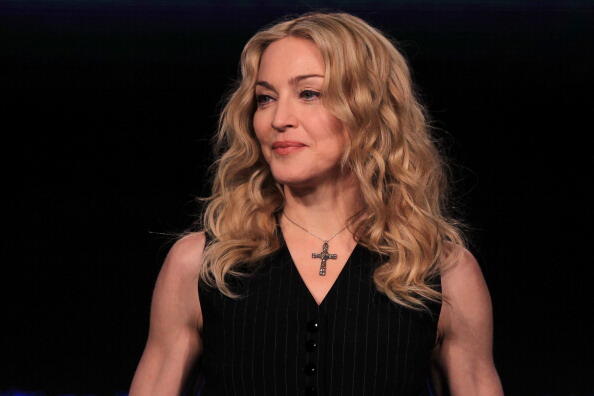 Desperate times call for desperate measures and it seems like even Madonna is getting a bit restless. Madonna posted a made up a song about fried fish to kill the time. She performed the ultimate 'Hair brush concert' as she danced around her bathroom. She remixed her hit song Vogue to describe the fact that she had run out of pasta and was now in search of fried fish. She shared the video on Twitter, telling her fans: 'Living in Special Times…………thank GOD for imagination and fried fish! #quarantine #covid_19 #staysafe #becreative'.
Photo:Getty
She also used the time to work out other music, write and spend time with her family.