Billie Joe Armstrong Covers 'I Think We're Alone Now'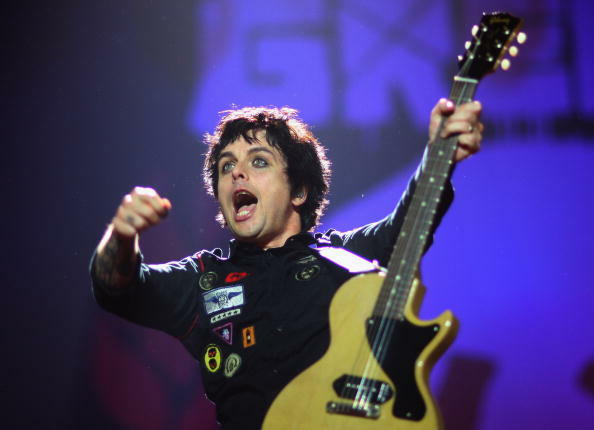 A lot of celebrities including Green Day's Billie Joe Armstrong are passing their days in quarantine in creative ways. It seems like isolation due to the Coronavirus pandemic is really getting the creative juices flowing. Billie Joe Armstrong shared a video on Green Day's YouTube page of an 80's classic cover. He wrote, "Dear friends…While we've all been in quarantine, I've been reflecting on the things that matter the most in my life. Family, friends and, of course, music. I recorded a cover of Tommy James and the Shondells' "I Think We're Alone Now" in my bedroom. I figure if we have to spend this time in isolation at least we can be alone together.
Here are all 3 versions (Tiffany's version was also a cover). Which one is your favorite?
Photo: Getty