Southwest Stops In-Flight Drinks & Snacks Due To Coronavirus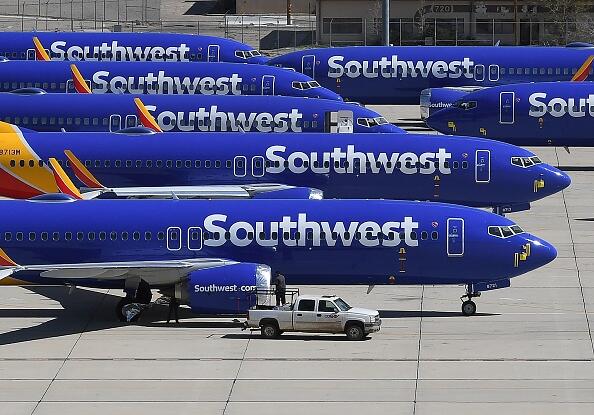 Southwest is switching things up due to the coronavirus pandemic. Say goodbye to margaritas (SW margarita's are my fave) and pretzels. They announce the news in a statement, "in accordance with health officials' recommendations.
Southwest is temporarily suspending all in-flight beverage and snack service from Wednesday, March 25, 2020 until further notice. Our desire to continue providing Southwest Hospitality is as strong as ever, and the entire Southwest Team truly appreciates our Customers' understanding of the difficult decisions we must make during these unprecedented times." It's a small price to pay especially because they never charge change or baggage fees.
Photo: Getty