This Site Helps You Track Costco Stock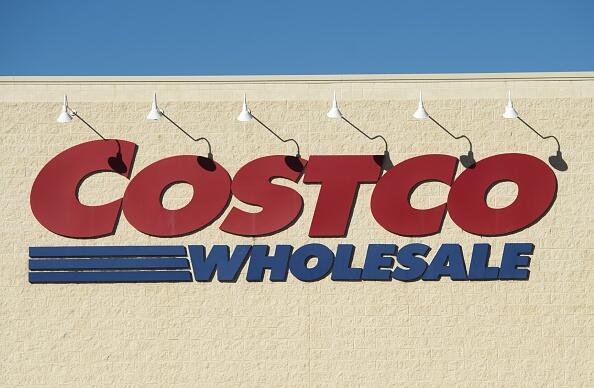 Ever since the coronavirus pandemic has struck the U.S. people have been clamoring to stock up on much needed supplies, particularly toilet paper and disinfecting wipes. To help make these items a bit easier to find, Costco97, a blog dedicated to all things Costco created a toilet paper tracker.
You can use this tracker to go online and check the stock of your local Costco. It helps you know the availability of paper towels, disinfecting wipes, water, and Lysol all without leaving your house. The only downside is that the tracker doesn't tell you the exact number of items in stock, so make sure you get their early so you don't miss out.
Photo: Getty