9 Bay Area Counties Extend Shelter In Place Until May 1, 2020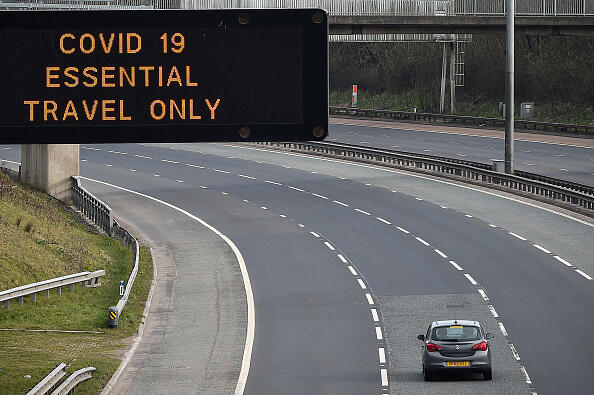 In breaking news posts NBC Bay Area and ABC7 confirmed through their sources that all 9 Bay Area counties are set to extend the current shelter in place orders through April until May 1, 2020. The original shelter in place order was supposed to be lifted on April 7, 2020. An announcement with more information is tomorrow.
San Francisco's Mayor London Breed confirmed the news
Berkeley released the news in a press release early today. The press release was a joint statement from seven regional health officers who oversee all jurisdictions in the six Bay Area counties.
Photo: Getty