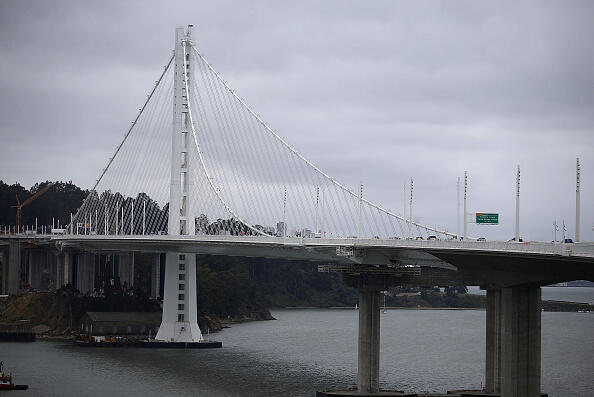 Rent is the first major expense that many American households will be facing as April 1 looms. If you have been hit hard financially in the Bay Area and don't think you will be able to make your rent payment this month here's what to do.
First off, rest assured that you won't be evicted. This isn't a pass to not pay rent it is just a reprieve. On Friday Gov. Gavin Newsom enacted an order that prohibits the enforcement of eviction orders due to nonpayment related to COVID-19 impacts. So if you lost your job or money because of COVID-19, then you should be good. Keep a paper trail so you can back these facts up. You must notify your landlord
Step 1- Let your landlord know...sooner rather than later. They need to make arrangements too. Also if you want eviction protections you need to let them know about the reason for non-payment within seven days, and must provide documentation by the time you eventually pay the back rent. If your landlord isn't working with you tell them that's bad karma and move on to the list below\
Step 2- Reach out to a tenant service
S.F- Renters who warn their landlord within 30 days of a missed rent payment that they've suffered due to outbreak-related hardships are shielded from eviction. Remember you will need a paper trail. If your landlord gives you a "pay or quit" notice, you'll have to provide documentation. This order lasts for 30 days and then the money will be due. You can also reach out to the San Francisco Tenants Union or SF Rent Board
SAN JOSE- San Jose's eviction ban goes through April 17. According to their rules "if your landlord serves you with a notice of termination, you should immediately notify the landlord of your intention to stop the eviction."In the event of action by your landlord be prepared to show evidence of job loss, wage loss, or medical expenses related to COVID-19. More info can be found HERE
BERKELEY- The city policy states that "no landlord or other entity shall evict or attempt to evict an occupant" for nonpayment of rent or for default on mortgage if it results from loss of income due to the current health crisis. Paper trail is the word of the day. If you want to take advantage of these protections be sure to notify your landlord in writing, and provide documentation to illustrate the financial hardship. Back rent will be due, but it is illegal to charge late fees. more Info HERE
OAKLAND- Similar to S.F. their is a moratorium on evictions however you must prove financial hardship due to COVID-19. This lasts through May 31. More info can be found at Oakland Rent Board and the Tenant's Right Group.
ALAMEDA- In Alameda (I love this city) tenants technically don't even have to notify their landlords. Although that would be bad karma. You can defer your payment if you've suffered a 20% or more reduction in monthly income or have had another qualifying hardship sufficient to qualify for eviction protection (i.e. having to take time off for childcare due to kids being home from school). The city of Alameda also specifically bars landlords from shutting off utilities over nonpayment.
MARIN COUNTY- If you reside in this are you are protected until May 31. The rules specify "no landlord shall evict a residential or commercial tenant or otherwise recover possession of a leasehold if the residential or commercial tenant" as long as the renter provides notice within 30 days of the rent being due. That being said you have to give your landlord proof within one week of that notice. Marin County also approved a $1 million relief fund to assist vulnerable populations with essential needs, including rent.
Keep in mind no Bay Area city has rent waivers right now. Existing moratoriums on evictions do not include rent forgiveness. All money will eventually be due so pay what you can so you don't get too far behind.