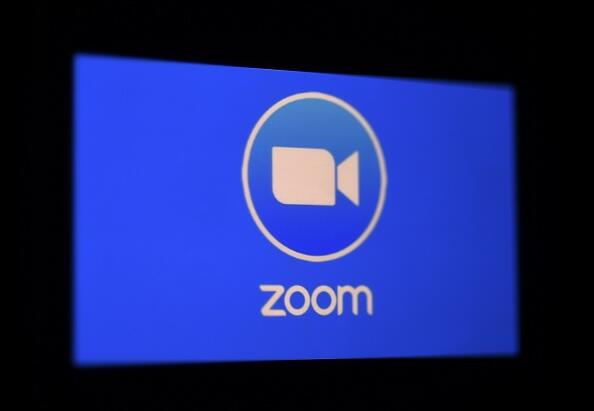 If you have never used ZOOM or even heard of it before the pandemic now is the time to get acquainted. ZOOM is an easy to use video conferencing program that is easy to download, use and best of all it's FREE!!! Check out some easy steps to start hosting your own ZOOM meetup. Special shout out to the peeps at ZOOM, they are in San Jose!!!
Open the browser of your choice on your Mac or PC and head to the Zoom.com
Create an account. It's a quick easy email sign up
Click on "My Account" after logging in to bring you to your account details.
Select start a meeting or join a meeting
There are more detailed steps in the video below but it really is easy to set up and use. Happy Zooooooooming!