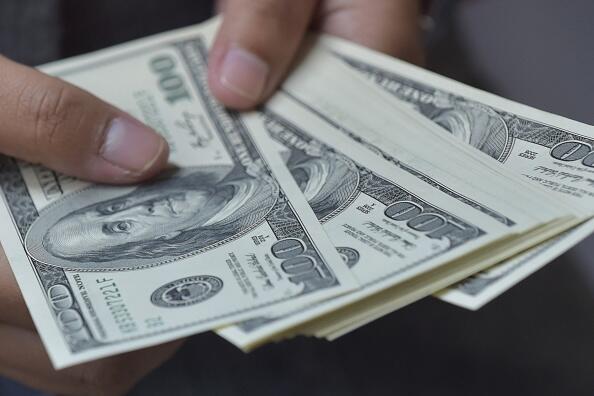 The $2 trillion coronavirus relief package was just signed into law and it will provide direct payments to Americans as we all struggle in coronavirus times. The bill provides:
$1,200 to individuals who make less than $75,000
$2,400 for couples who earn up to $150,000
An additional $500 payment for every child under the age of 17 provided you claim them as a dependent.
If you make more than $75,000 your payment will be reduced. Your payment will be deducted by $5 for every $100 above $75,000.
If you make more than $99,000, unfortunately you wont get any money.
If you want an easy way to find out the exact amount of money you would receive there's an easy to use online calculator. The IRS said checks will most likely be mailed within the next 3 weeks and if you already filed your taxes your check will be one of the first to go out.
CLICK HERE TO TRY THE CALCULATOR
Photo: Getty