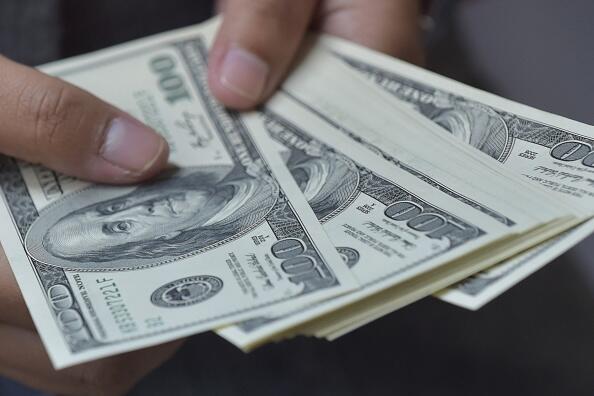 According to a report by The New York Post millions of Americans are about to get paid today. The first wave of $1200 payouts for citizens impacted by coronavirus have gone out and should be arriving in the mail. Reports state that the first group of recipients will receive their money as early as April 9 to April 14, according to an internal IRS plan obtained by the Washington Post. If you electronically filed your taxes this year then you can expect your payout via direct deposit. If you didn't file electronically then expect a paper check in the mail from the IRS. Paper checks are expected to arrive later this month around April 24.
The bill provides:
$1,200 to individuals who make less than $75,000
$2,400 for couples who earn up to $150,000
An additional $500 payment for every child under the age of 17 provided you claim them as a dependent.
If you make more than $75,000 your payment will be reduced. Your payment will be deducted by $5 for every $100 above $75,000.
If you make more than $99,000, unfortunately you wont get any money.
If you want an easy way to find out the exact amount of money you would receive there's an easy to use online calculator.
CLICK HERE TO TRY THE CALCULATOR
Photo: Getty