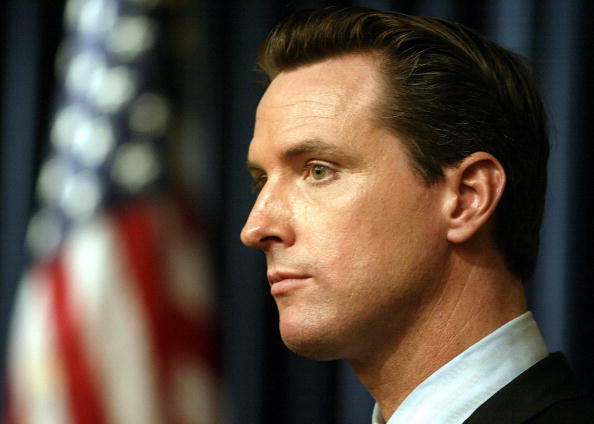 Gov. Gavin Newsom laid out his six apart plan to reopen the state earlier today. He said that he does see, "light at the end of the tunnel," which is definitely a positive sign. In short the Governor said that the state will need to meet six key milestones before officials consider lifting California's stay-home order and reopening the economy. The six milestones are as follows:
If the state has expanded testing, contact tracing of COVID-19 patients, and the ability to isolate and support people who have tested positive or were exposed to COVID-19.
Whether the state protect its most vulnerable residents — the elderly and medically vulnerable — from COVID-19 by quickly containing outbreaks in facilities such as nursing homes and prisons.
How well the state's hospital and health systems can handle surges in COVID-19 patients.
Whether the state has developed new treatments for the coronavirus by working with private, public and academic partners.
If businesses, schools and child care facilities can maintain social distancing, including state guidelines requiring health checks for employees and customers who enter.
Whether the state has determined when it will reinstitute virus containment measures, including stay-home orders, by tracking the right data and quickly communicating those measures to the public.
Regarding schools, Gov. Newsom hinted that schools could potentially reopen if they develop plans to stagger student schedules throughout the day and avoid large groups.
Photo:Getty