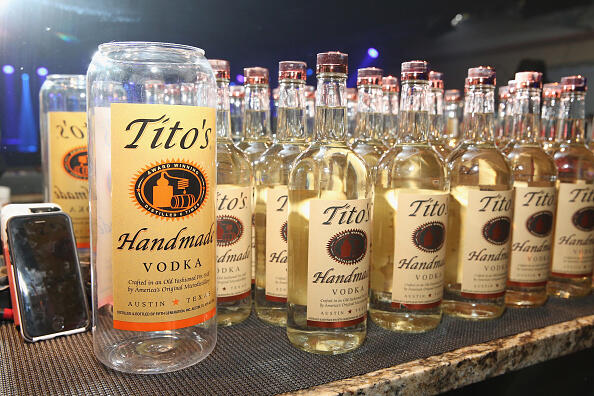 Alcohol sales have shot up across the country since we have all been quarantining at home. Restaurants are now able to sell cocktails to go and it seems like a glass of wine or a cold White Claw have helped a lot of people take the edge off of the stress of the day. Unfortunately your new cocktail regiment might be doing more harm than good. According to the World Health Organization, they are saying that alcohol may now put people at an increased risk for COVID-19. The alcohol itself doesn't hurt you but excessive drinking does cause the body's immune system to weaken. This factor alone coupled with other poor lifestyle choices could cause an increase in the likelihood of contracting COVID-19. According to a 2015 study in the Journal of Alcohol Research, excessive alcohol consumption is associated with health effects. If you can't quit the alcohol the World Health Organization offered some more suggestions to keep up a healthy lifestyle:
Eat healthy
Don't smoke
Exercise for at least 30 minutes a day for adults and an hour a day for kids If you can go outside, go for a walk, run or bike ride while practicing social distancing If you are stuck inside, dance, do yoga, walk up and down the stairs
Don't sit too long in the same position
Take a 3 minute break every 30 minutes
Try to find quick and easy safe ways to de-stress. I love the CALM app for this.
And of course listen to music
For more tips, click here.
Photo: Getty