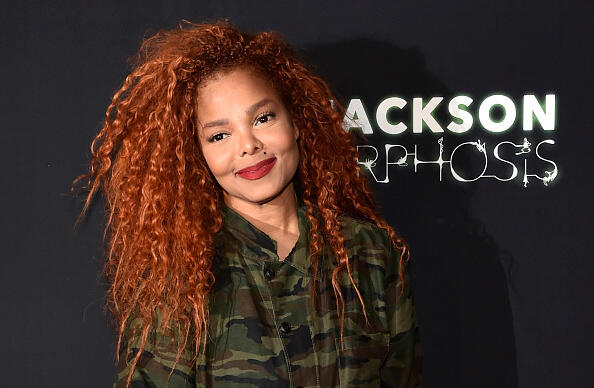 Janet is celebrating a few milestones this week. Her single Control is back on the top 5 iTunes chart and she has a biopic on the way. It's been 34 years and Janet Jackson is still in Control! The iconic Control album is still holding its own and is in the top 5 on the U.S. iTunes chart. Janet thanked fans for the love via Twitter. To show her fans some love, Janet posted a video of herself performing a compilation of her songs from the album, taken from an old tour.
A biopic is reportedly in development for megastar Janet Jackson. According to The Jasmine Brand, while the details are scarce, we're told that the project is being finalized and auditions for the biopic have already begun. Before the coronavirus hit, Janet was holding auditions for roles. However, everything has been put on hold due to COVID-19.
What actress would be great for the role of Janet Jackson?
Photo: Getty