This is the Merriam-Webster Definition of the Word 'Mixtape'
According to the Merriam-Webster dictionary the word mixtape came out in 1991. It's definied as; a compilation of songs recorded (as onto a cassette tape or a CD) from various sources.
Say what??? First known use of the word "mixtape" is 1991?? Far be it from me to quibble with the esteemed Miriam Webster folks, but seriously?? When did you first hear or use the word MIXTAPE?
**If you have a mixtape suggestion for me SEND IT TO ME HERE**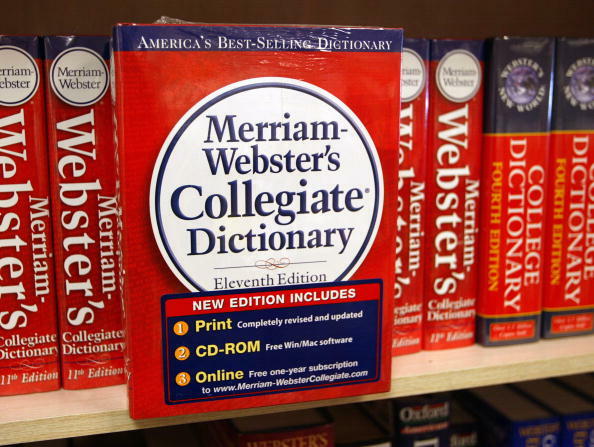 Photo Credit: Getty Images

Martha Quinn
Want to know more about Martha Quinn? Get her official bio, social pages & articles on iHeart80s @ 103.7!
Read more