Every morning at 9:40 tune in to 103.7 F.M. and catch the 3 things you need to know before 10 a.m.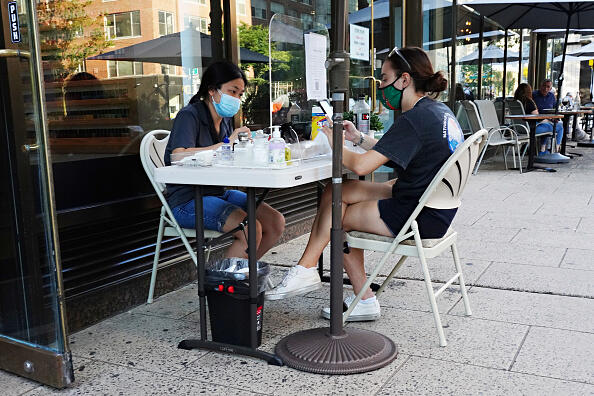 Marin County has been given the green light to provide some personal care services outdoors. In a statement released Monday by Marin County Public Health, the county said the following can reopen:
Nail Salons
Massage Therapy
Esthetic Services
Cosmetology
Skin Care Services
Indoor and outdoor services for tattooing, piercing, and electrolysis must remain closed.
Photo Credit: Getty
Onion recall! A particular bunch of onions have been recalled!
Red, yellow, white and sweet yellow onions from a company in Bakersfield may have caused a multi-state outbreak of salmonella infections. According to the FDA almost 600 people have become sick, some even hospitalized, luckily no deaths have been reported. Trader Joe's and Ralph's on the West Coast are part of the recall. For more information CLICK HERE!